In a profound work that pivots from the biggest questions about American history and ideals to the most intimate concerns of a father for his son, Ta-Nehisi Coates offers a powerful new framework for understanding our nation's history and current crisis. Americans have built an empire on the idea of "race," a falsehood that damages us all but falls most heavily on the bodies of black women and men—bodies exploited through slavery and segregation, and, today, threatened, locked up, and murdered out of all proportion. What is it like to inhabit a black body and find a way to live within it? And how can we all honestly reckon with this fraught history and free ourselves from its burden?
Between the World and Me is Ta-Nehisi Coates's attempt to answer these questions in a letter to his adolescent son. Coates shares with his son—and readers—the story of his awakening to the truth about his place in the world through a series of revelatory experiences, from Howard University to Civil War battlefields, from the South Side of Chicago to Paris, from his childhood home to the living rooms of mothers whose children's lives were taken as American plunder. Beautifully woven from personal narrative, reimagined history, and fresh, emotionally charged reportage, Between the World and Me clearly illuminates the past, bracingly confronts our present, and offers a transcendent vision for a way forward.
About the Author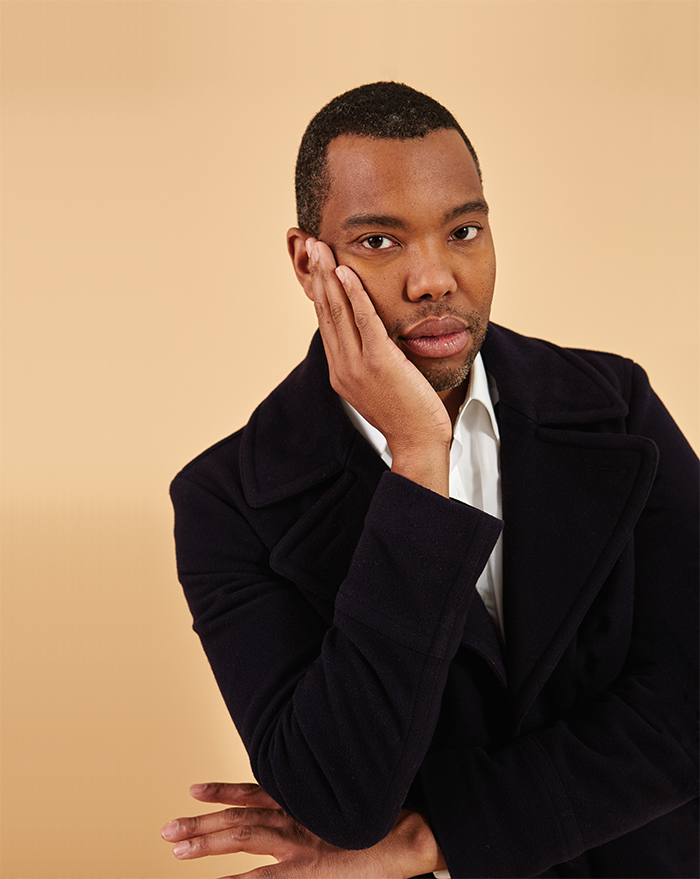 Ta-Nehisi Coates is a national correspondent for The Atlantic and the author of the #1 New York Times bestseller Between the World and Me, a finalist for the National Book Award. A MacArthur "Genius Grant" fellow, Coates has received the National Magazine Award, the Hillman Prize for Opinion and Analysis Journalism, and the George Polk Award for his Atlantic cover story "The Case for Reparations." He lives in New York with his wife and son.
Reviews
The Washington Post
What We Thought...
Nina suggested this excellent book club choice and provided an informative introduction.
Thanks Nina!
Between the World and Me
is not an easy read; the vocabulary can be difficult, the many references to American black artists and intellectuals, unfamiliar, and the subject emotionally searing. The reading was worth the effort and the pain for the book opened up discussions – the nature of the other, the roots of prejudice and discrimination, the parallels between black and indigenous history in North America, can reparation/reconciliation ever be achieved?
We found it discouraging that the author does not see progress and isn't hopeful for the future. To us it is obvious that the dominant culture tries to separate and isolate the "other" – who has escaped this? We are products of our culture; we don't get into others' shoes because we cannot. What we see, hear and feel is perceived through the filter of culture. How do we come to mutual understanding?
This was a stimulating book, but not a hopeful one, however "sometimes you read something and it shifts your thinking."