First, I'll tell about the robbery our parents committed. Then the murders, which happened later."
So begins

Canada

, the unforgettable story of Dell Parsons, a young man forced by catastrophic circumstances to reconcile himself to a world rendered unrecognizable. Spirited across the Montana border into Saskatchewan and taken in by Arthur Remlinger, an enigmatic man whose own past exists on the other side of the border, Dell struggles to understand what his future can be even as he comes to understand the violence simmering below the surface in his new life.
In this brilliant novel, set largely in Saskatchewan, Richard Ford has created a masterwork. Haunting and spectacular in vision,

Canada

is a novel rich with emotional clarity and lyrical precision, and an acute sense of the grandeur of living. It is a classic-in-the-making from one of our time's greatest writers.
About the Author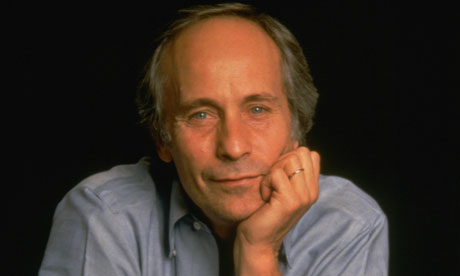 Richard Ford was born in Jackson, Mississippi, in 1944, the only child of a traveling salesman for a starch company, and was raised in Mississippi and in Arkansas. He went to college at Michigan State University, where he met Kristina Hensley, to whom he has been married since 1968. Ford attended law school very briefly before entering the University of California at Irvine, where he received his M.F.A. in writing in 1970.

After publishing two novels, A Piece of My Heart (1976) and The Ultimate Good Luck (1981), Ford took a job writing for Inside Sports Magazine. When the magazine was sold, he decided to write a book about a sportswriter; the resulting novel, published in 1986, received widespread acclaim: it was named one of five best books of 1986 by Time magazine. The Sportswriter was followed by Rock Springs (1987), a highly praised book of short stories, and in 1990 by a novel set in Great Falls, Montana, called Wildlife. His previous novel, Independence Day, won the Pulitzer Prize and the PEN/Faulkner Award for fiction, the first novel ever to win both awards. In 2012 he published Canada, his first stand-alone novel since Wildlife.

In addition to his steady production of fiction, Ford has also taught writing and literature at the University of Michigan at Ann Arbor, at Princeton University, and at Williams College.
Reviews