On November 16th we will have a Skype conference with Cathy Marie Buchanan, author of The Day the Falls Stood Still. Members decided to add a "Bonus Book" for November - if we have time to talk about it, we will, otherwise we'll post comments. Following you will find information on our Bonus Choice.
Selected as the 2011 CBC Canada Reads Winner!
This book beat out work by Douglas Coupland and Will Ferguson because it is very, very good — a terrific Canadian political satire.
Here's the set up: A burnt-out politcal aide quits just before an election — but is forced to run a hopeless campaign on the way out. He makes a deal with a crusty old Scot, Angus McLintock — an engineering professor who will do anything, anything, to avoid teaching English to engineers — to let his name stand in the election. No need to campaign, certain to lose, and so on.
Then a great scandal blows away his opponent, and to their horror, Angus is elected. He decides to see what good an honest M.P. who doesn't care about being re-elected can do in Parliament. The results are hilarious — and with chess, a hovercraft, and the love of a good woman thrown in, this very funny book has something for everyone.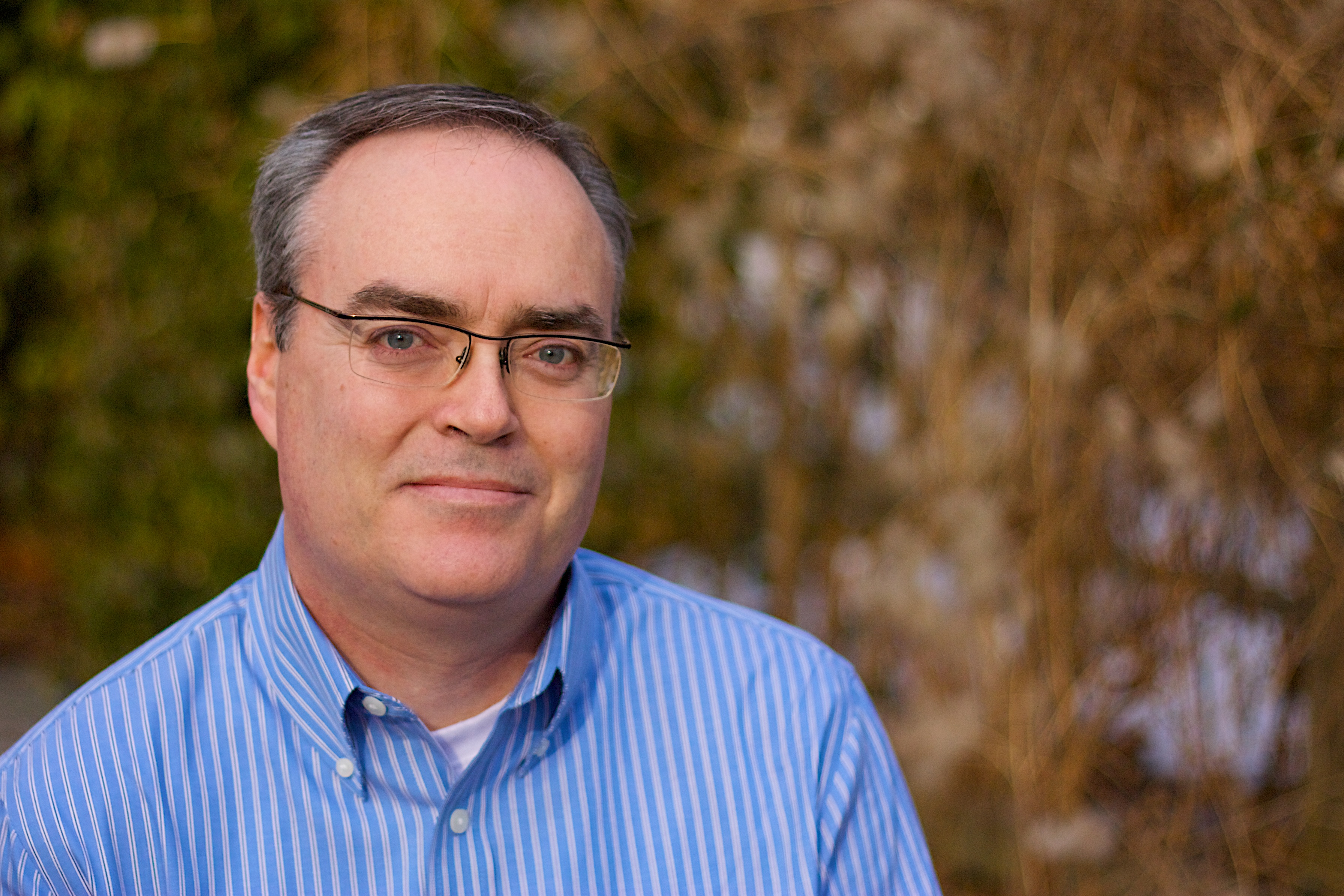 Terry Fallis grew up in Toronto and went to McMaster University. Drawn to politics at an early age, he worked for Cabinet Ministers both at Queen's Park and in Ottawa. His first book, The Best Laid Plans, began as a podcast, then was self-published, won the Stephen Leacock Award for Humour, was re-published to great reviews by McClelland & Stewart, and was selected the 2011 winner of CBC's Canada Reads competition. His follow-up novel is The High Road. Terry Fallis is a skilled public speaker who relishes book promotion. He is the head of the public relations agency Thornley Fallis. He lives in Toronto with his wife and two children, and blogs about his writing life at
www.terryfallis.com.
Book Reviews
The National Post
The Montreal Gazette et al